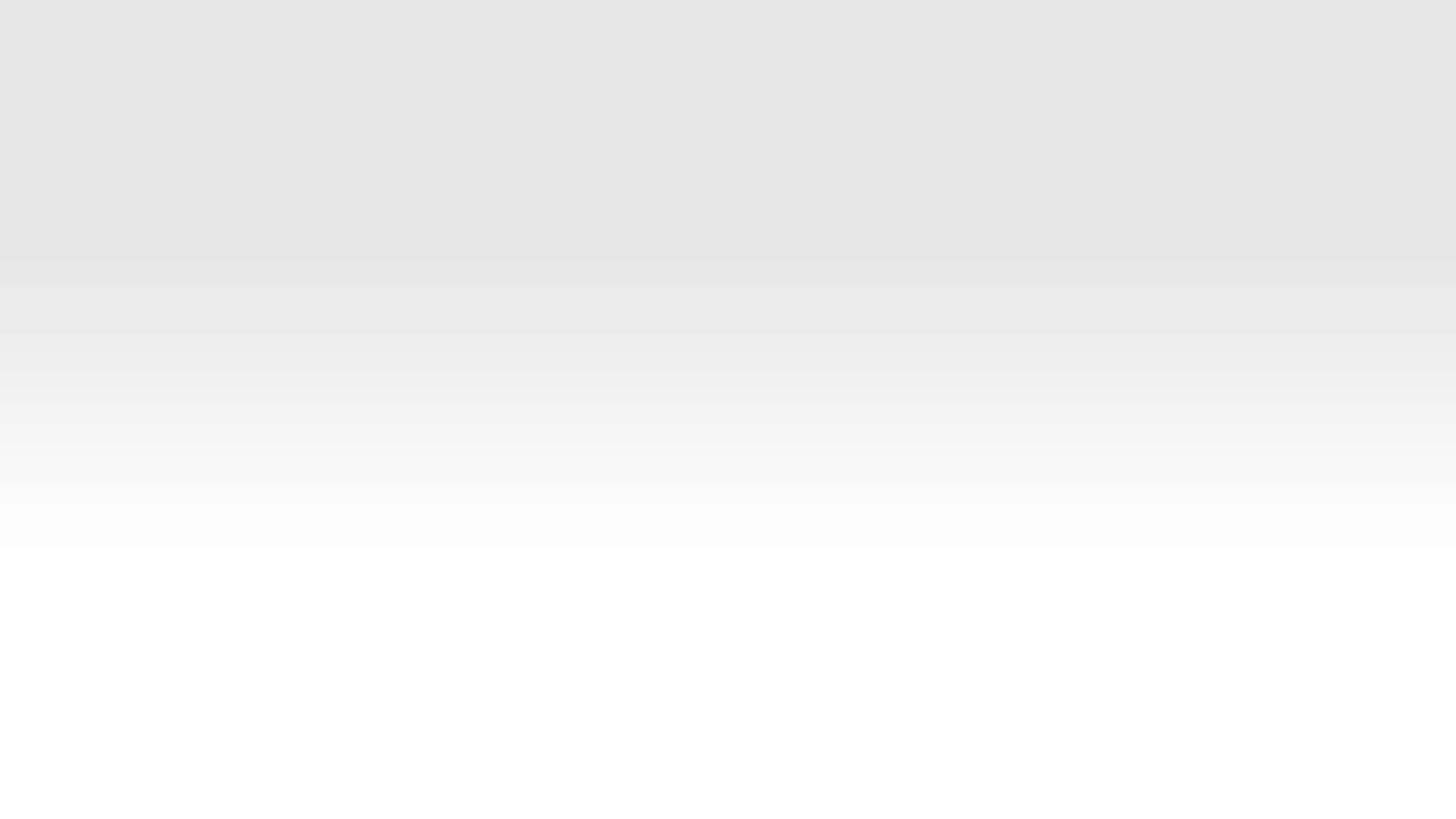 MADE in the U.S.A.
We Are Dispensers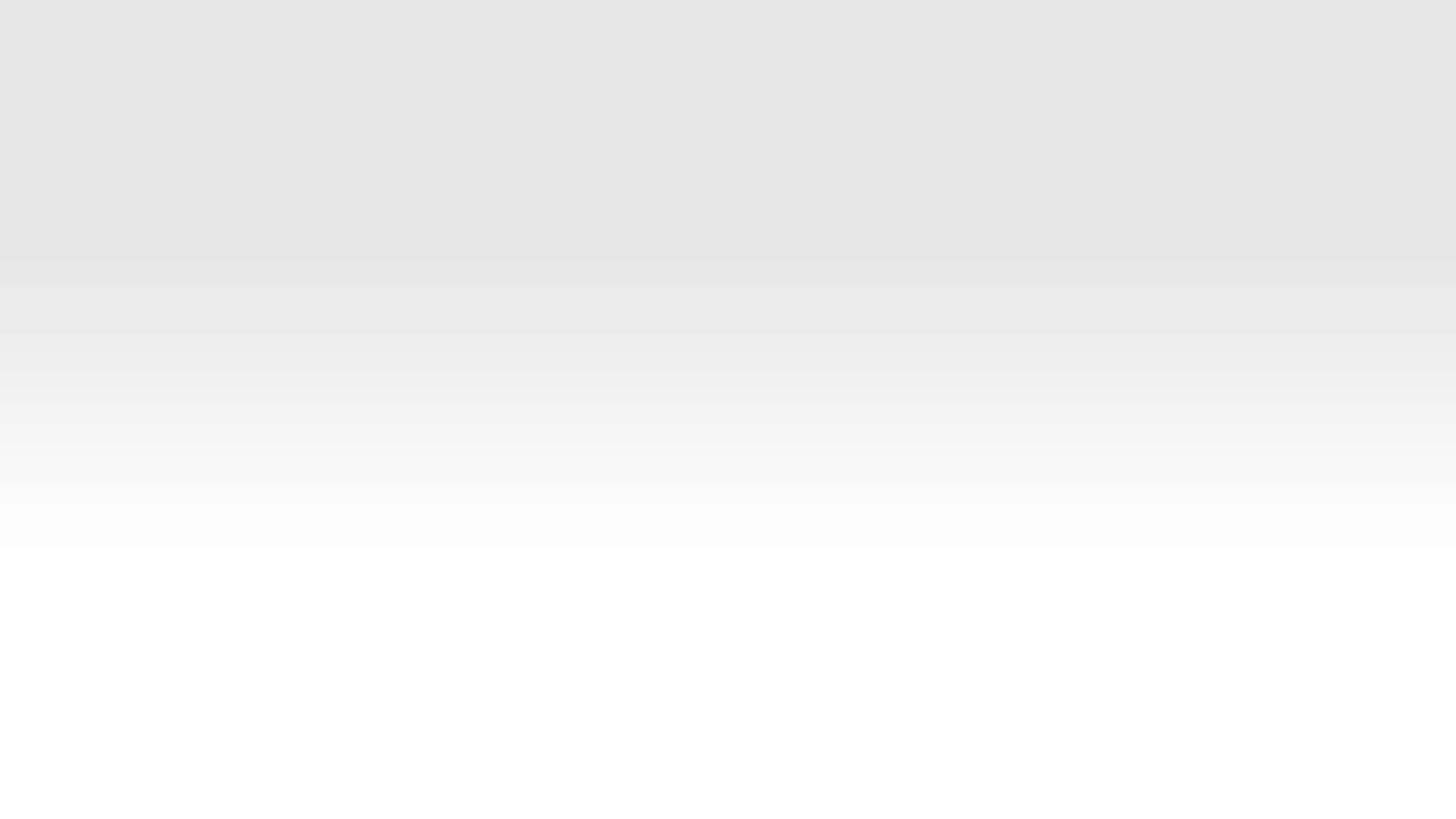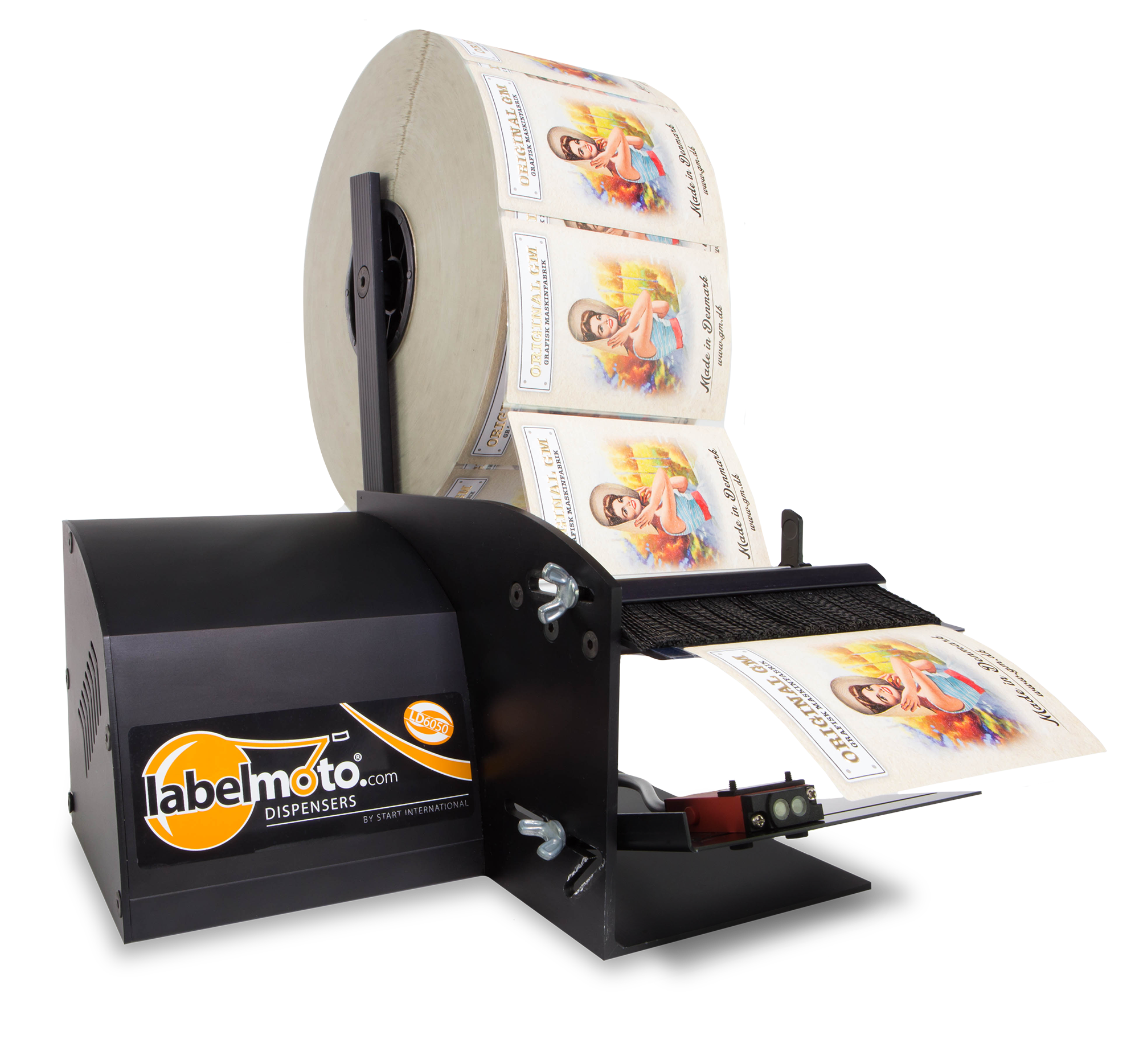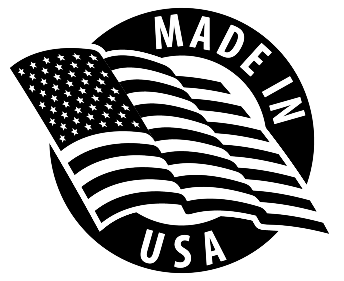 Electric Label Dispensers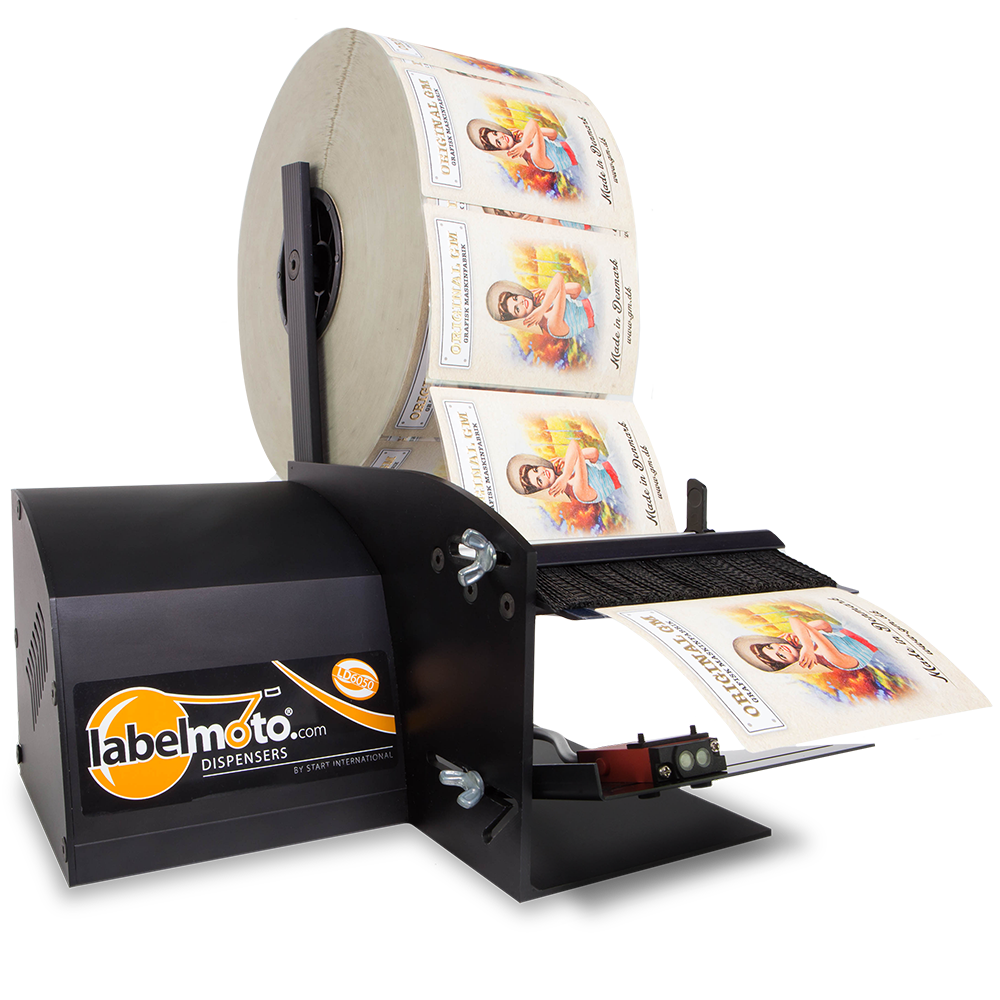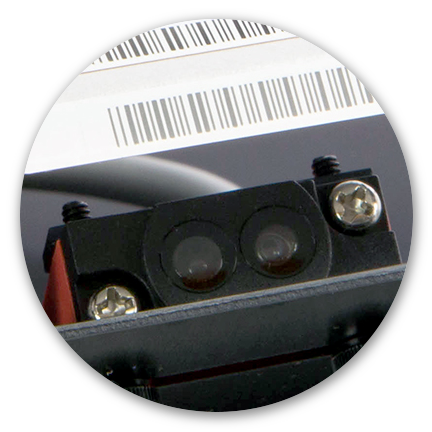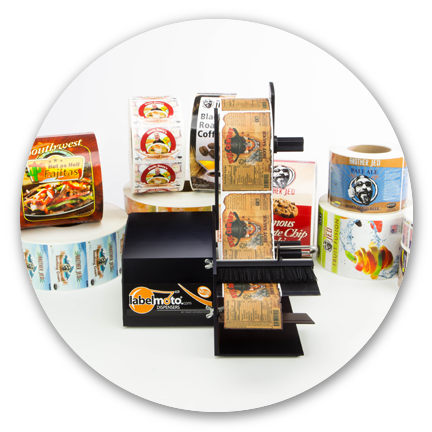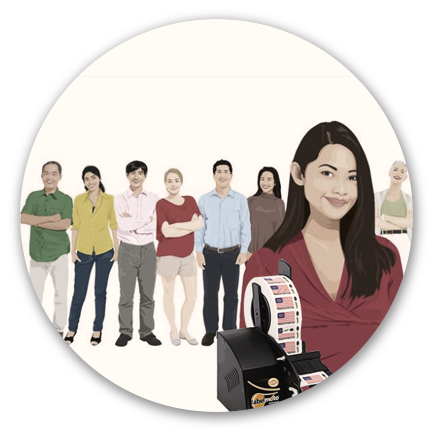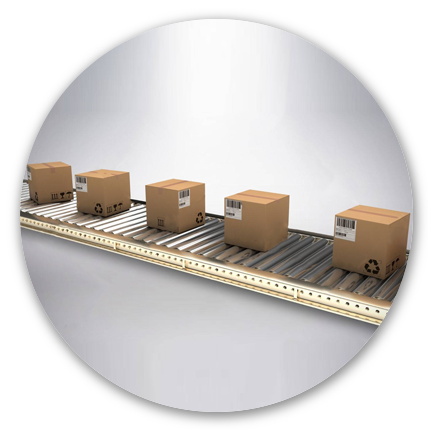 PRODUCTIVITY
USABILITY
PRECISION
VERSATILITY

tel: (972) 248-1999
fax: (972) 248-1991
(M-F, 8a-5p CST)
4270 Airborn Dr, Addison, TX 75001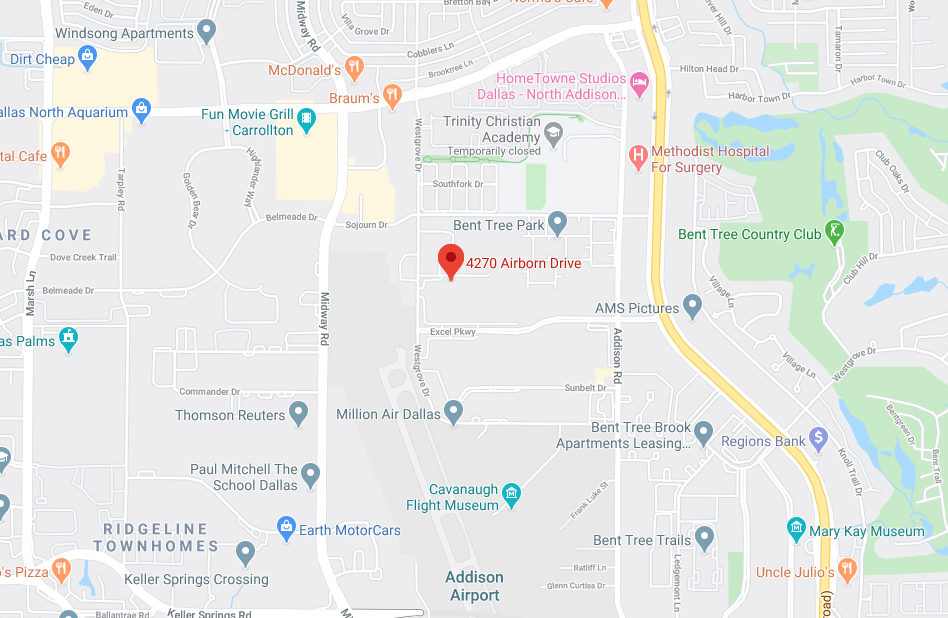 Frequently Asked Questions
Find answers to both technical and customer service questions that are asked the most. If you can't seem to find an answer to your question, we would be happy to assist you be completing this contact form.
Interested in becoming a Distributor?
DISTRIBUTOR APPLICATION
In over 30 years of business, we have been dedicated to strengthening our foundation through successful distributor partnerships. We do this by treating our distributors as partners. Our objective is to add value to the sales process: pre-sale, post-sale and throughout the customer lifecycle.
The Distributor Manual explains how to become a distributor and outlines all the policies and procedures which were designed to make doing business with START International easy and profitable for your company.
We look forward to working with you!
Current Distributors, click here to log in at the START website.